AIB loan book sale completes ahead of New Year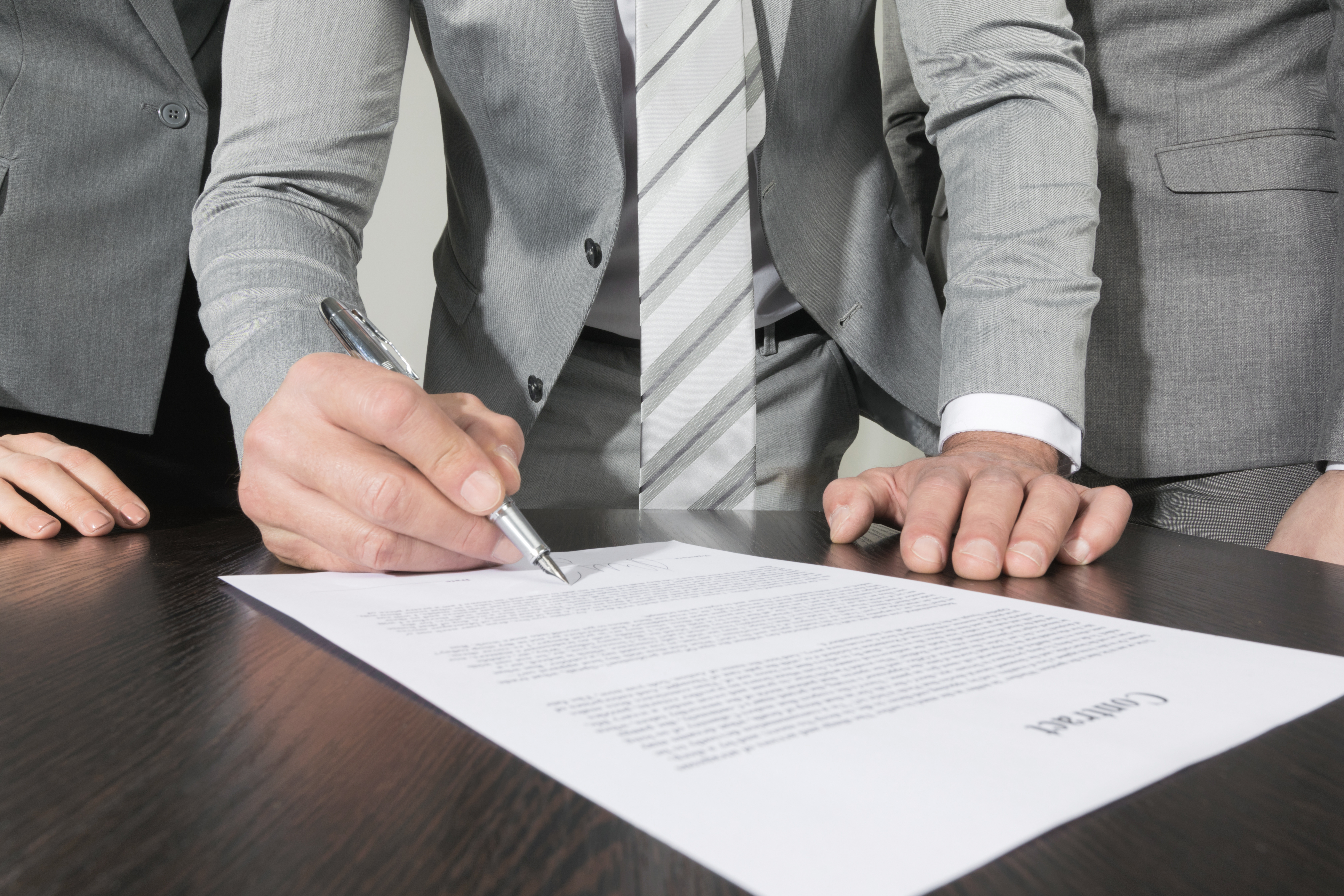 As the last glasses of champagne, cava and prosecco were being toasted in 2017, reports of the latest loan book sale affecting Northern Ireland distressed property borrowers were hitting the newspaper headlines in Dublin.
According to one Dublin based newspaper over the weekend, the First Trust loan book sale completed in the days leading up to Christmas with US private equity firm Cerberus acquiring the distressed loan portfolio from Allied Irish Banks plc in Dublin.
In the coming days and weeks, First Trust borrowers here affected by the disposal will begin receiving notification of the new entity in charge of their debt; like many property debtors dealing with other major banks locally in the past couple of years, these First Trust borrowers will be receiving formal letters with details the new owner of the debt and more than likely information on the servicing agents assisting Cerberus in recouping their investment.
If your client is affected by this transaction, then now is the time to prepare for what is around the corner, to formalise your client's strategy for repaying the debt, to get other funders in place and to be ready to go with your client's proposal when your client is asked for it.
We have been helping borrowers affected by loan book sales since 2011. Since the early days of Lloyds and Bank of Scotland Ireland sales, right through to the last round of Ulster Bank GRG disposals, we have prepared proposals and successfully negotiated significant settlements for dozens of clients.
What is important is that borrowers look at the overall picture, look at what their overall financial position is and put together a settlement offer which deals with the entirety of their debts.
If this requires a Company Voluntary Arrangement (CVA) or an Individual Voluntary Arrangement (IVA), then now is the time to review your client's financial affairs and work up a firm proposal which can be put to Cerberus once they call your client in.
We are here to work with you and your client through this process. We can guide you on what a reasonable offer will look like, how it can be funded, how best to present it and what it means for your client as they move through the process.
For a free initial consultation, contact Gerard Gildernew today on 028 8772 4697 or at Gerard.Gildernew@gildernewandco.com
Posted on January 2, 2018
---