SEISS Grant 3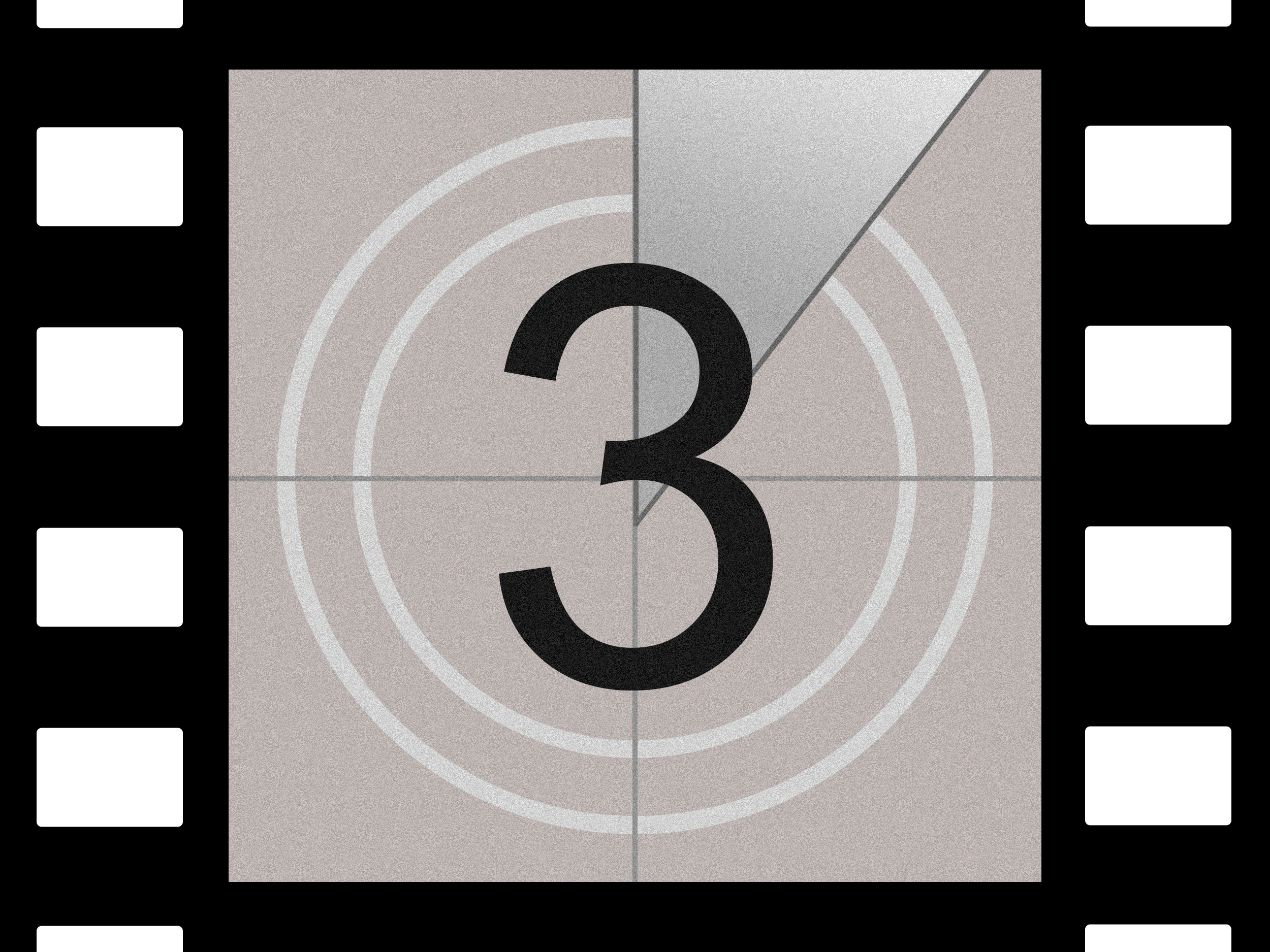 Applications for the third tranche under the Government's Self-Employment Income Support Scheme (SEISS) are now OPEN and will remain open until 29 January 2021.
The grant will be based on 80% of three months' average trading profits (based on your submitted 2018/19 return) and will be paid out in a single taxable instalment. The grant will be capped at £7,500 and will cover the period from 1 November 2020 to 29 January 2021.
To Qualify…
As with previous claims, you must have submitted a self-assessment return for the 2018-19 year showing self-employment income and must have continued to trade in 2019-20.
What has changed?
Claimants are now required to make an honest assessment as to whether they reasonably believe their trading profits will be down significantly in the November to January period compared to what they would have expected to achieve in the period if the pandemic had not occurred.
In order to claim, your business must have been adversely impacted after 1 November 2020.
Claimants must:
Either be currently trading with reduced activity or have been previously trading but are currently temporarily unable to trade due to Covid-19.
Declare that they intend to continue to trade, or restart trading, and that they reasonably believe that the impact on their business will cause a significant reduction in their trading profits.
Only claim if the reduction in profits is caused by reduced business activity, capacity or demand, or inability to trade due to Covid-19.
Important to note this time around is that the government's guidance requires claimants to keep evidence that shows how their business has been impacted by coronavirus, resulting in a reduction in activity, capacity or demand, or a temporary inability to trade.
Should you require any guidance on making a claim, please contact a member of our team.
Posted on November 30, 2020
---