Covid-19 loans – don't get caught on the bounce!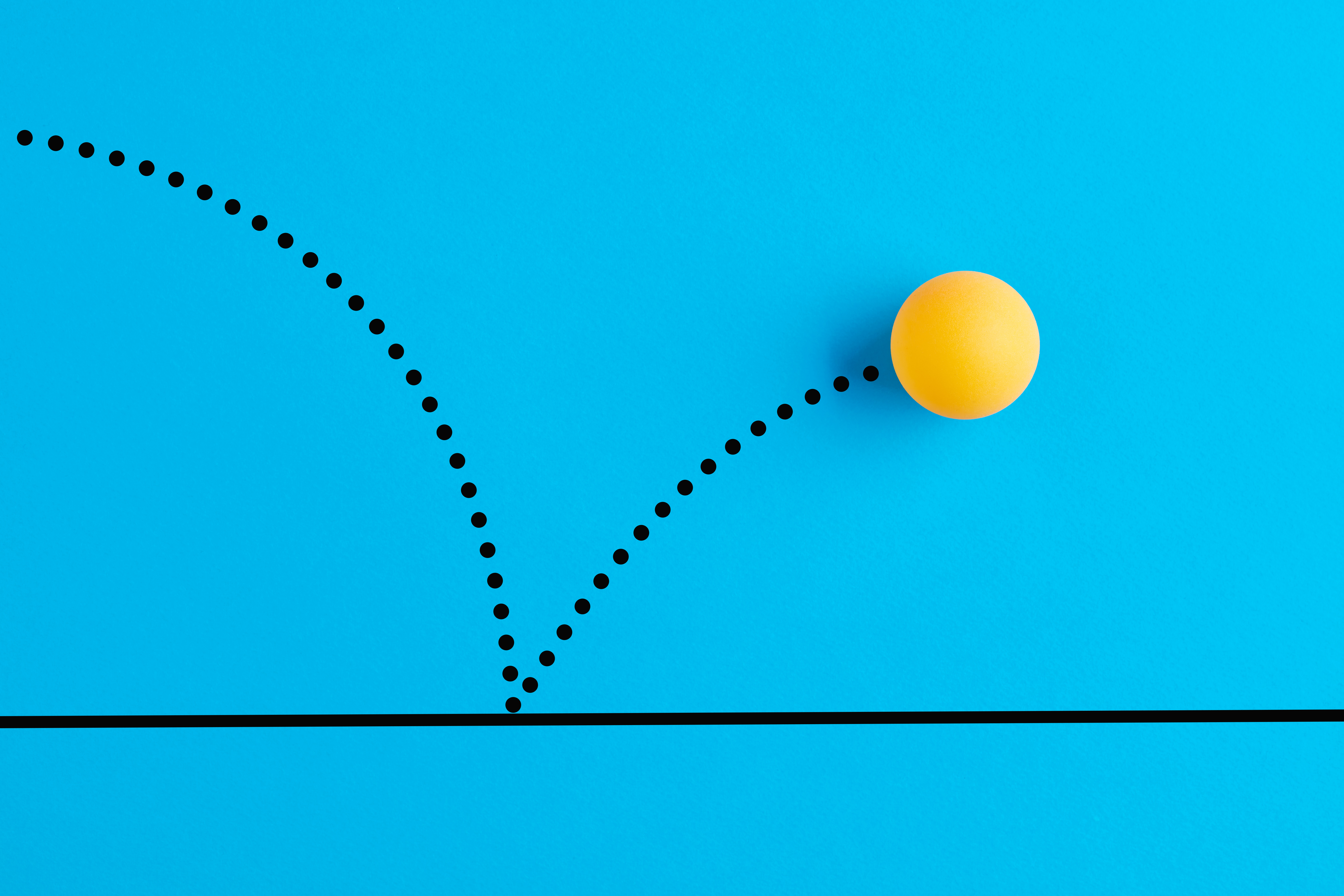 Under the UK 's Bounce Back loan scheme, close to £50bn was made available to more than 1.5 million bank customers. That works out at an average loan of more than £30,000 per customer.
Customers who took out the loans when the scheme started last May are now coming out of their honeymoon period – Rishi Sunak has stopped covering interest and it is now over to borrowers to cover the interest AND to start paying down capital.
So what does that mean for borrowers?
It means you have to start paying the loan back. As part of the original agreement, the UK government covered the first 12 months' interest. Within one month of the first anniversary of the loan being drawn, the borrower must commence repayments. For the average loan of £30K, that work out at £562.50 per month. For those who went the whole hog and maxed out the £50K facility, the repayments kick in at £937.50 per month.
What happens I haven't spent my loan?
Some borrowers took the funds as "just in case" borrowings. If that is the case then you can repay the loan at any time – there are no penalties for early repayment.
If I can't meet the repayments?
Under changes announced prior to the scheme ending, additional supports were made available to borrowers:
1. Extend interest only period
You can request that your payments are deferred for an additional 6 months, meaning you do not commence repayments until 18 months after you have taken out the loan. However, interest will be charged from month 12. So, the earlier you commence repayments the less interest you will repay.
2. Extend the period of the loan
Originally the loans were due to be repaid over a 6-year period. However, borrowers can on request extend their loans to 10 years which can reduce your monthly repayments almost by half. You should bear in mind that the longer the period, the more interest that will be repayable.
3. Take a payment holiday
Under the new terms announced, the borrower can move to interest only payments up to 3 times, with each interest only period lasting for a period of 6 months.
If you would like to discuss your options for dealing with your loan, or if you have concerns regarding your repayments, please contact Aisling Muldoon for a confidential discussion on your options.
Gildernew & Co. Ltd make every effort to ensure the accuracy of the information herein. However, no reliance should be placed on any of the above without seeking independent professional accountancy, legal and/or financial advice.
Posted on May 21, 2021
---