A Guide to Rescue, Restructuring & Insolvency Processes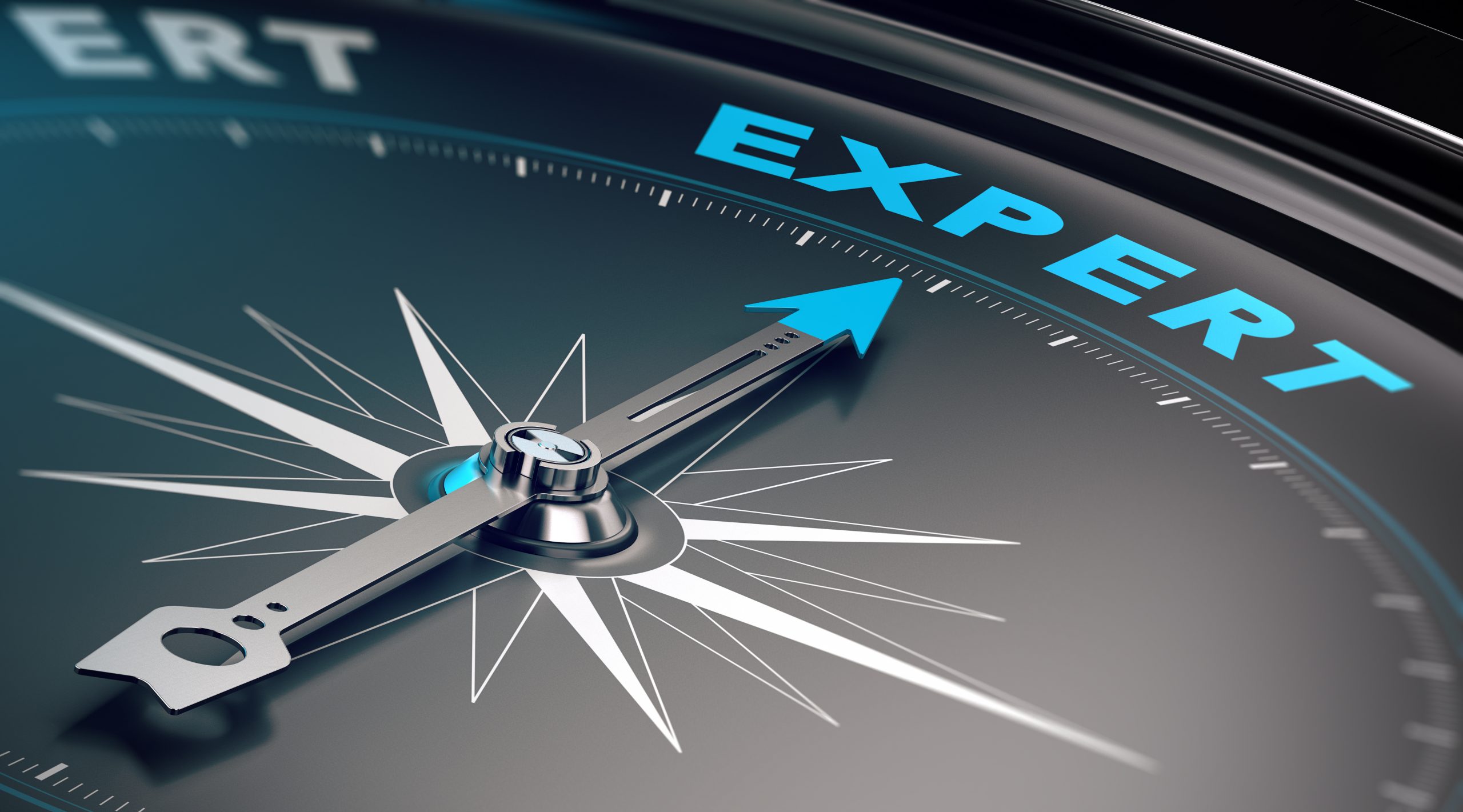 With inflation continuing to rocket and the consequential impact on business and personal budgets, we are experiencing an increase in the level of enquiries from businesses and individuals on options available to manage their debts. We expect that your clients are approaching you too for advice on their options.
Please download an updated digital copy of A Guide to Rescue, Restructuring & Insolvency Processes – May 2022 so you can have this to hand to help advise your clients. If you would like any hard copies for your office or clients, please let us know and we will have copies sent to you.
Whilst all temporary insolvency measures restricting creditors bringing forward action to recover amounts owing to them ceased on 31st March 2022, the Northern Ireland Courts are not yet operating at pre-pandemic levels. The Master has, however, recently released guidance advising that she will be accepting new bankruptcy petitions from 5thSeptember 2022; prior to a creditor bringing forward a bankruptcy petition, however, they must demonstrate the following:
That a court judgement has been registered against the creditor; AND
That a statutory demand has been served on or after 1st June 2022.
If the two points above are not demonstrated, then the Bankruptcy petition will be rejected by the Master.
We eagerly await guidance regarding winding up petitions against companies and will update you once we receive this.
As always, if you would like to discuss any matter, please lift the phone and speak to either Gerard, Aisling or Roisin.
Gildernew & Co. Ltd make every effort to ensure the accuracy of the information herein. However, no reliance should be placed on any of the above without seeking independent professional accountancy, legal and/or financial advice.
Posted on June 1, 2022
---