We are expanding our team, opportunities available.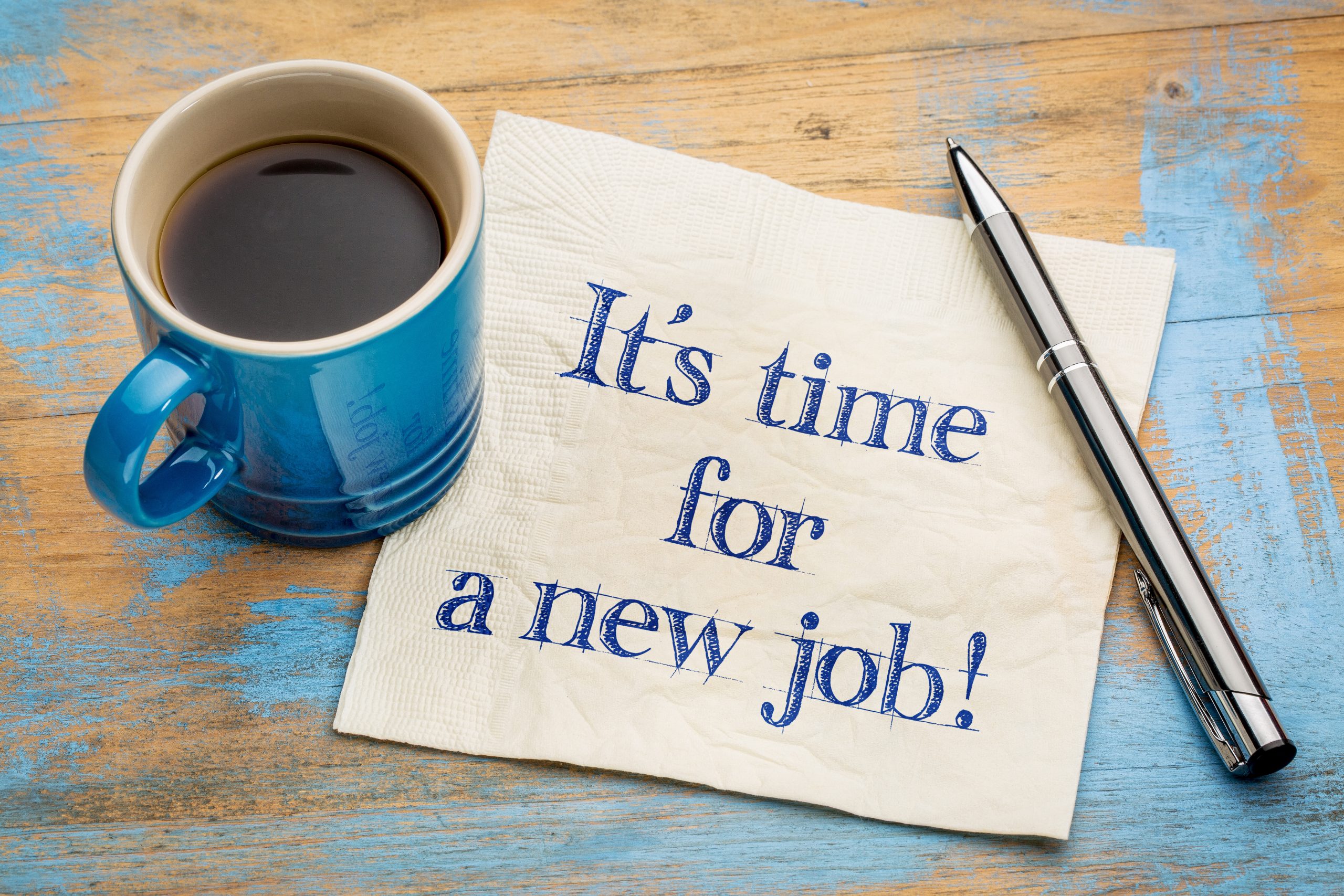 We have opportunities to join our team in our Dungannon and/or Belfast office and also hybrid working arrangements.
We are looking individuals to join our team who share our passion for delivering high levels of client service, who enjoy working as part of a small team and who are committed to maintaining technical expertise and continuous learning.
We invite applications for the following roles:
Qualified Accountant
Audit Senior
Part-Qualified Accountant
We are committed to offering the successful candidates:
Flexible working
Competitive remuneration package
Strong health and wellbeing culture
Training and development
Opportunities for career progression
Access to senior team members
Team building events
Could this be the new opportunity you are looking for?
If you are ambitious, driven and keen to impress, we want to hear from you.
Qualified Accountant (Ref: 0223 ACC)
Belfast or Dungannon
We wish to recruit a qualified accountant (ACA or ACCA) who will work with limited company, partnership and sole trade clients, leading the delivery of management and statutory accounts services and ensuring tax compliance for owner managed trading businesses.
You will be working with our existing accounts team on our Belfast or Dungannon office delivering management accounts, annual accounts, tax returns and dealing with company secretarial matters.
You will also have the opportunity to work on specialist projects such as funding applications, grants, business plans and other one-off work.
Applicants should have previous practice experience and a proven track record in delivering quality accountancy services to clients.
Audit Senior (Ref: 0223 AUD)
Belfast or Dungannon
We are looking for a qualified accountant with experience in the provision of statutory audit services to join the growing audit team within our practice. You will be based in our Belfast or Dungannon office and your role will be to deliver annual statutory audit services from planning to completion for our audit clients.
This will involve managing the client as well as managing and directing the audit team through the various stages of the audit lifecycle. The successful candidate should have an interest in and be up to date with the relevant audit regulations applicable for UK and Ireland.
In addition to the completion of annual statutory audit procedures, you will also be assisting our Audit Director in developing our audit client base.
There will also be an opportunity to work within our accounts preparation team therefore you should have experience of preparing accounts for sole-trade, partnership and corporate entities including completion of corporate tax returns.
This is an exciting opportunity that brings with it huge opportunity for exposure to a varied client base as well as potential for significant personal development within the audit team.
Part Qualified Accountant (Ref: 0223 PQA)
Dungannon
We wish to appoint a part qualified accountant to join our Accounts team in our Dungannon office.
You may be a finalist in your ACA or ACCA exams, you may be IATI qualified or you may have taken your studies to an advanced stage and decided not to continue.
You will be joining our Accounts team to provide support on accounts assignments including year end accounts and tax returns for sole traders and partnerships primarily.
You will also be assisting with preparing and submitting VAT returns for clients.
Ideally you will have previous practice experience. If you have relevant industry experience, we would be pleased to hear from you.
To apply send your cv to careers@gildernewandco.com.   
Posted on March 1, 2023
---